Compassionate Care
with Dignity and Respect
Looking past our residents limitations while creating a community where our residents live life to the fullest.
We are Adara Oaks Manor, a Residential Care Facility located in the heart of Gresham, Oregon. Our clinical and caregiving team strive to provide exquisite and personalized care for those with behavioral, psychological, medical and/or physical needs. Values like dignity and independence are at the forefront of our service, and an integral part of the programs we design for each of our residents individually. With us, everyone is treated like family with the freedom and respect they deserve.
Our goal is to help conquer any personal limitations that our residents may have and offer the opportunity to enjoy every single day of their lives as members of a vibrant community, while supporting their independence, dignity and choice to make their own decisions
Adara Oaks Manor employs patient centered care, that is responsive to the patient's preferences, needs, values, and ensures that all clinical decisions are made in a manner that respects the patients physical and behavioral health needs.
We understand that finding the right home can be a difficult decision to make. Adara Oaks Manor offers a specialty designed program, which begins with a comprehensive pre-placement assessment with one of our full-time on-site Registered Nurses. Then, based on the assessment, a care plan is developed prior to admission in order to meet each individual's specific care needs. While offering 24-hour care services, we promote a home like environment setting with an assisted living touch.

Short and long term stays


Full time Activity Coordinators


Full time Registered Nurses

Behavior Support Coordinators


Residential Care Coordinator
We Focus on the Quality of
Life
Compassionate Care with Dignity and
Respect
Meeting our Residents Medical and Behavioral Care Needs
Our Professional and Clinical Staff Includes:
Registered Nurses
License Practical Nurses
Behavior Support Coordinators
Activity Coordinators
Caregivers
Medication Aides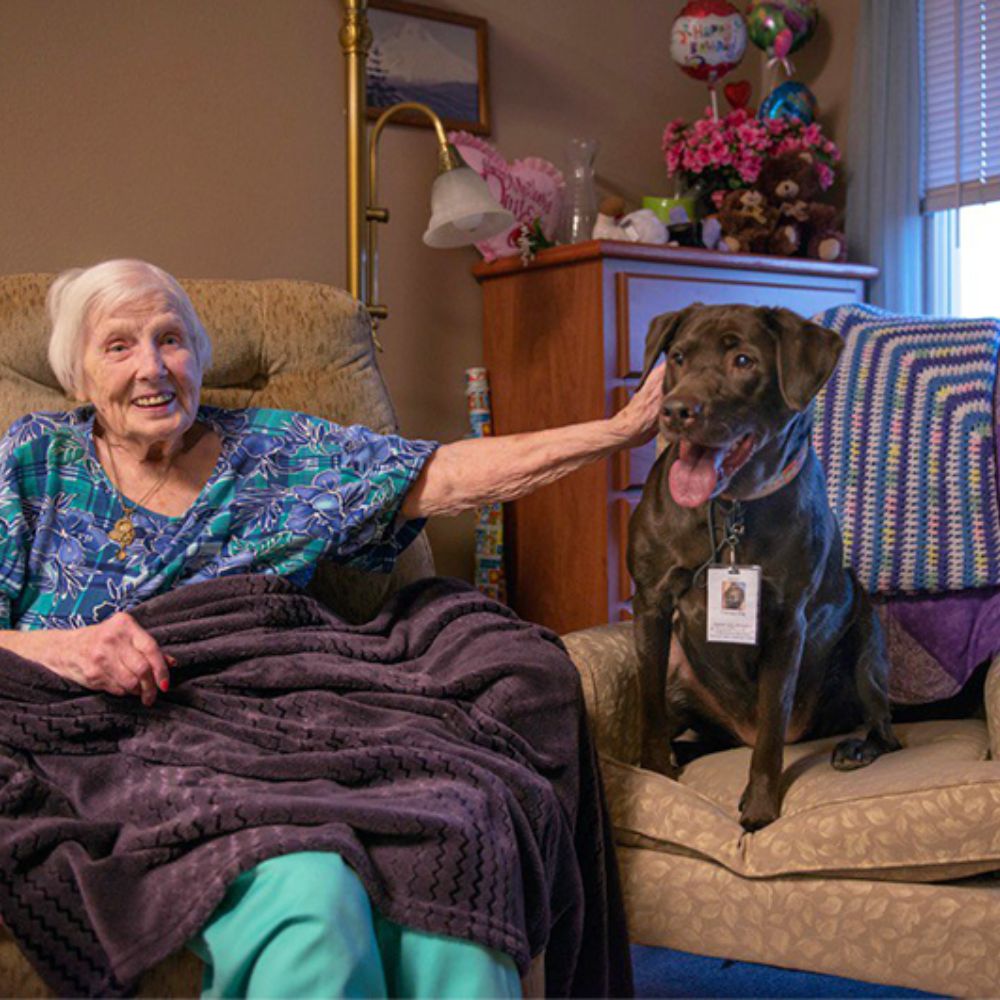 Are you interested in becoming a resident?
"My father moved into Adara Oaks in May 2019. The staff especially nurse Megan, and Eddie the administrator, are the nicest people even though my dad sometimes is not. They take very good care of my dad and food is amazing. I couldn't be happier with Adara Oaks."
"My mom has lived at Adara for almost 4 years. The staff are extremely caring and treat my mom like family. I highly recommend Adara Oaks."
"I moved in here a couple of months ago. I can't think of any other place I would rather be. I finally got a chance to live in an environment where I can be accepted. I made a lot of friends and they even let me move in my dog. I love Adara Oaks Manor. Thank you to the owners and the management team. You gave me a chance to live again."
Sign up for our newsletter

Address:
931 NE Linden Avenue
Gresham, Oregon 97030